All Challenges are conquerable, when faced together.
On Saturday, November 23rd members from our community came together to participate in our second annual, Miami Corporate Games, instilling teamwork and testing communication skills. The result was incredible, we proved to society that all challenges are conquerable when faced together.
Thank you for your support and for making a difference in the lives of young adults with developmental disabilities. We are committed to creating employment opportunities for young adults with unique abilities by building long term partnerships with employers and providing support for the employees. We foster hope, confidence and independence to ensure successful employment outcomes and community inclusion. Together we are Bridging Dreams to Reality, advancing the disability employment movement, enhancing financial growth in our community and improving the overall life of many young adults with unique abilities!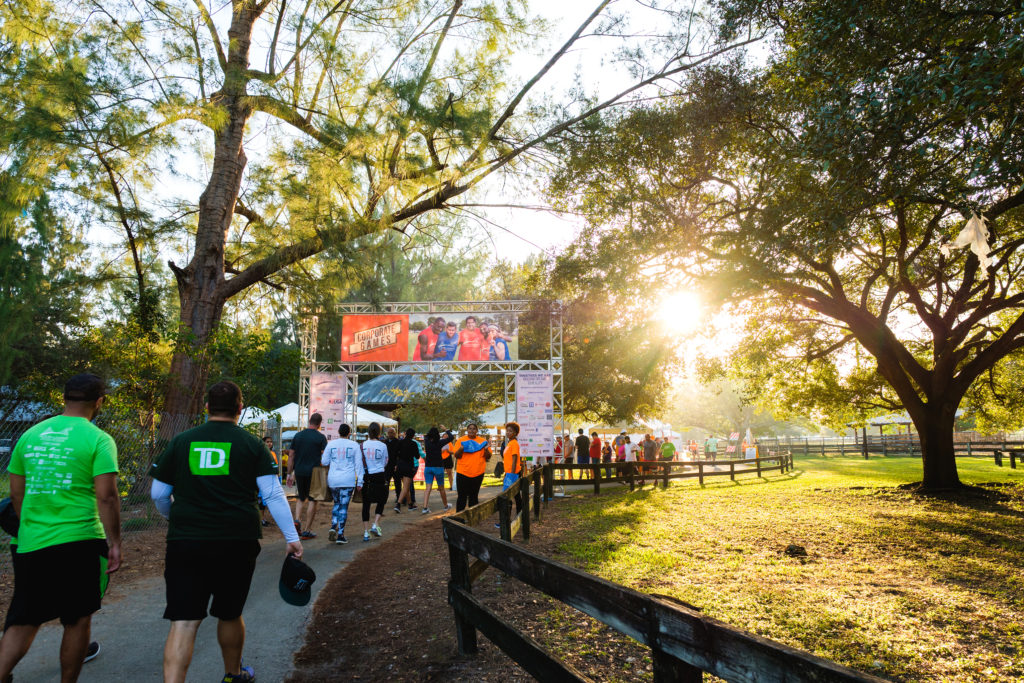 To learn more about becoming an Employer Partner, give us a call at
305-667-9112 or email us at info@demoyafoundation.com

Event Sponsors
[smls id="5788″]
In-Kind Supporters
[smls id="5791″]