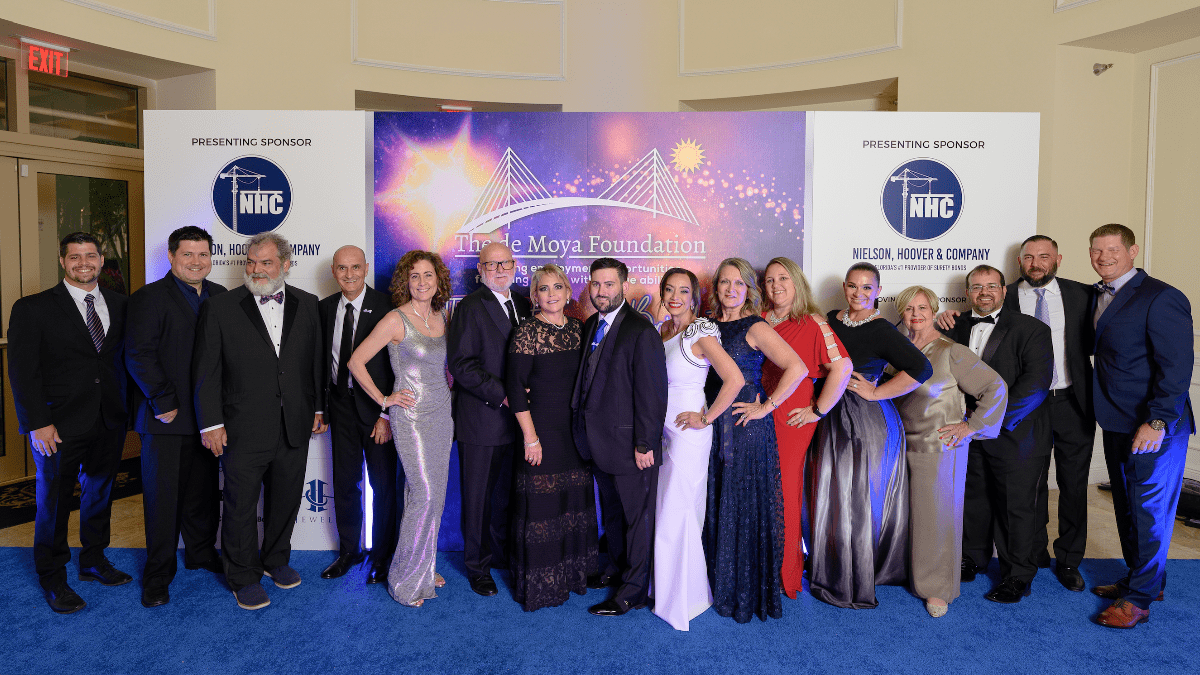 Gathering of Hearts Gala • Journey to the Future
Saturday, April 22nd, 2023
When you don't give up, stay resilient, and take it one step at a time, your journey will lead you to places many did not think you would reach. And along the way, you will gain stability, build confidence and make friends. The de Moya Foundation at their Gathering of Hearts Gala, the fact that this journey has been walked by over 100 young adults with unique abilities. Even though the future isn't predictable, the one thing it is, is bright.