YOU ARE CORDIALLY INVITED TO THE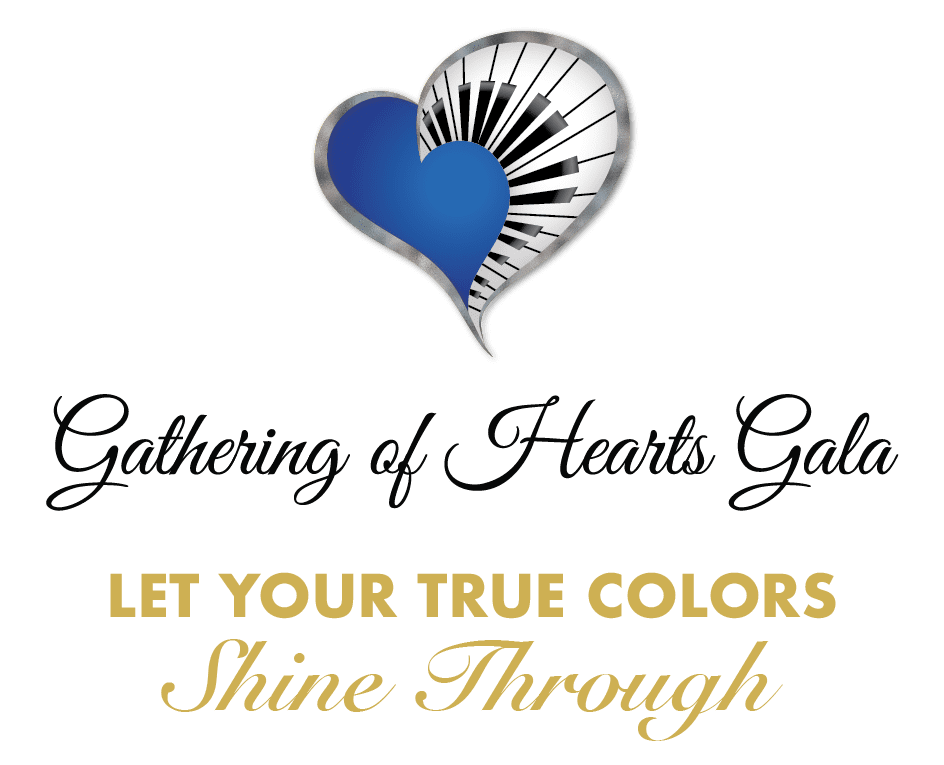 AS WE CONTINUE HELPING YOUNG ADULTS WITH UNIQUE ABILITIES
__________________________________________________
Gala has been rescheduled!
Due to the continuing concerns of the spread of the COVID-19 coronavirus we at The de Moya Foundation have postponed the "Gathering of Hearts" Gala until further notice.
Our State and local officials recommendations are clear and your safety is our number one priority. Thankfully we will have the opportunity to celebrate in a few months.
JW Marriott Marquis Miami • 255 Biscayne Blvd. Way, Miami, FL 33131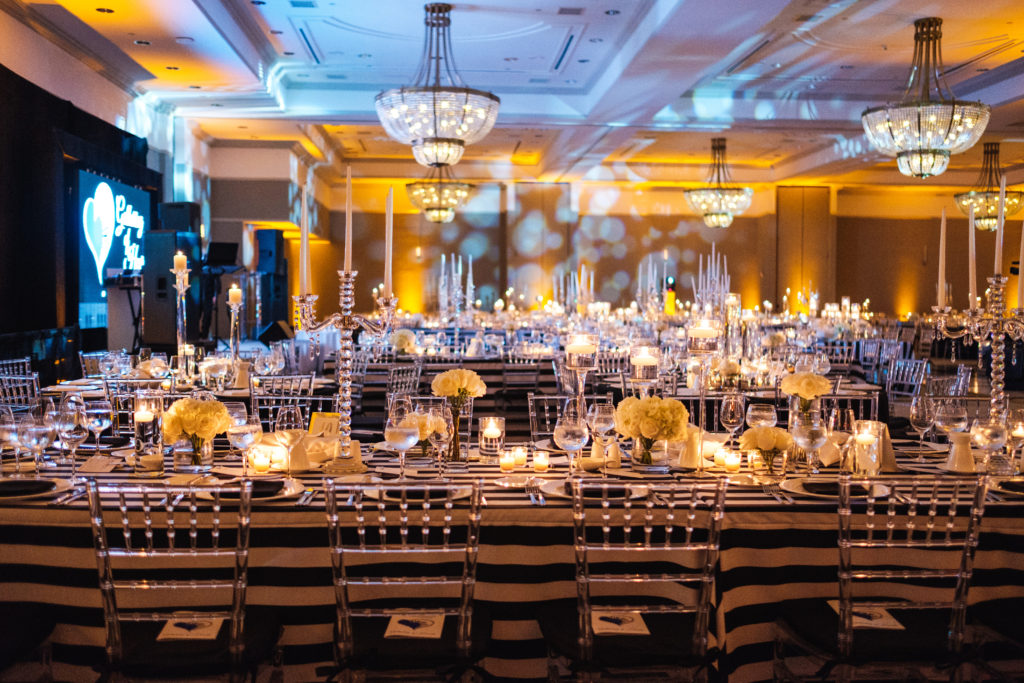 Live & Silent Auction • Entertainment • Fine Dining
The de Moya Foundation was founded in 2015 as a labor of love and passion to make a difference in the lives of children and young adults with special needs. We are committed to creating employment opportunities for young adults with unique abilities such as; Autism, Down syndrome, Intellectual Disability and Cerebral Palsy, by building long term partnerships with employers and providing support for the employees. We foster hope, confidence and independence to ensure successful life-long employment outcomes and community inclusion.
Thanks to your support, we are now Bridging Dreams to Reality for over 45 individuals and are currently working on finding employment for an additional 40 young adults.
---
Take a look at last years gala.
---
BECOME AN EVENT SPONSOR
Learn more about becoming a sponsor of our annual Gathering of Hearts Gala.
(This is a tax-deductible donation.)
---
TABLES & TICKETS
Table (Seating for 10) – $2,500
Individual Tickets – $250
For your comfort and convenience, a special group rate at the JW Marriott Marquis Miami has been arranged. Please call and make your reservation directly.
---
EVENT PROGRAM
Purchase an ad in the Event Program
---
Underwriter