Armando J. de Moya Scholarship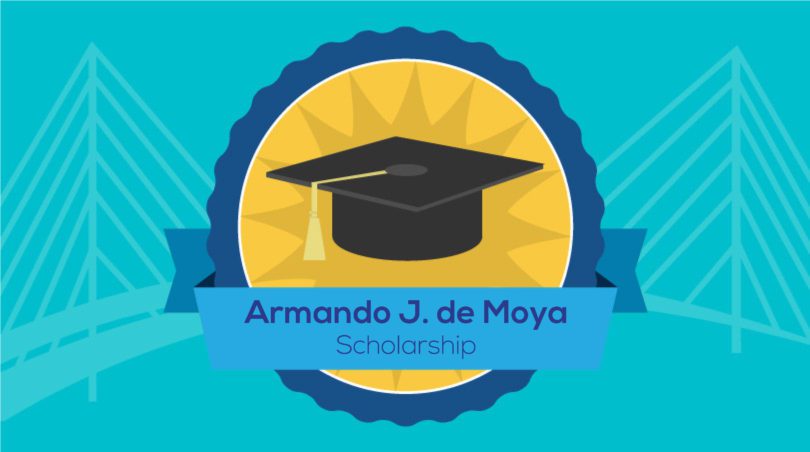 $5,000
2020-2021 Scholarship Opportunity • Deadline is June 30th, 2020
The de Moya Foundation provides a yearly scholarship to a University of Florida student pursuing a Bachelor's degree in Civil Engineering who needs financial assistance to succeed in preparing for competitive employment. This scholarship is awarded in honor of Armando J. de Moya, co-founder and past President of The de Moya Group.
Armando J. de Moya
Armando de Moya died peacefully on October 16th at M.D. Anderson Cancer Center in Houston, Texas. He was only 59 years old.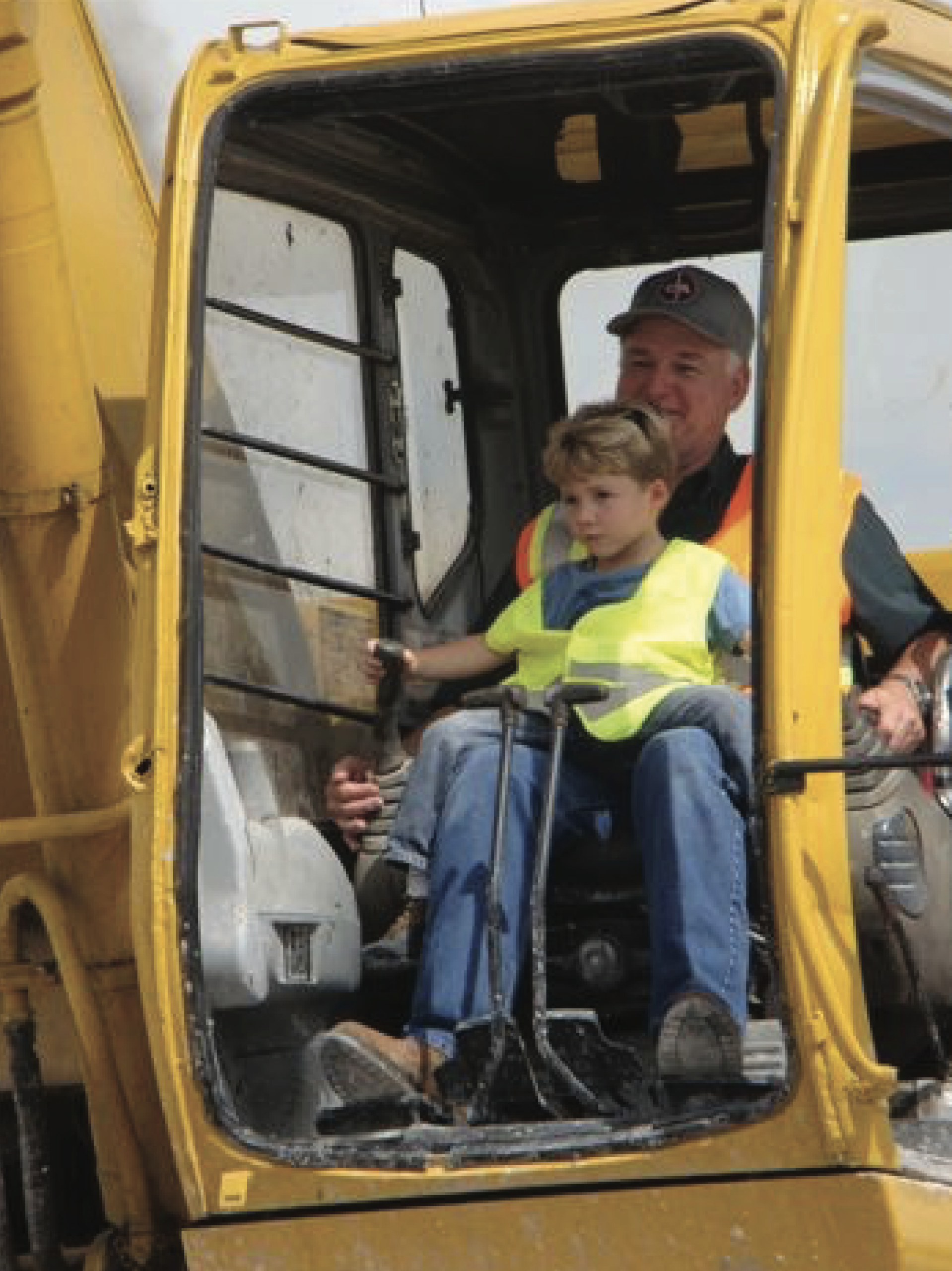 He was born in Santiago de Cuba on December 20th, 1954, the fourth of seven children born to Jorge de Moya and Caridad Navarrete. He came from Cuba with his parents and siblings in 1960 at the age of 5. As a child, he delivered newspapers with his brothers to help support his family. His parents raised his brothers and sisters with love and a great respect and value for family, hard work, and perseverance. From their examples, he raised his family and conducted business with the utmost respect, optimism, tenacity, and unwavering work ethic. These principles formed the cornerstone of his life and future successes with his family and business, which he accomplished brilliantly, and all with a huge heart.
At the age of 14 he met Alisa Homer, the love of his life. They were married in 1972 and had 3 sons AJ, Tony, and Christopher. Armando worked with his father, a civil engineer during the day while going to Miami-Dade Community College at night. In 1978, he graduated from the University of Florida, number one in his class with a B.S. in Civil Engineering, Summa Cum Laude.
In 1986, he founded The de Moya Group, Inc. together with his wife and siblings. In the early years, the company was run out of a small office in their one car garage. He served as president of the firm from 1986 until his death. Under his leadership of 28 years, The de Moya Group was transformed into one of the largest highway and bridge contractors in Florida, building some of the largest projects in the State and being honored with many accolades for the company's impeccable reputation.
Armando was an exceptional son, father, grandfather, brother, uncle, godfather, brother-in-law, and a true leader. He led by example; he loved his family with all his heart, encouraged them to live and love at their full potential, to face challenges with fearlessness, and led by teaching others around him to be the best that they could be.
Armando lived a blessed life and as with all the challenges he faced in his life, he tackled his disease with tenacity, grit, and great courage. He never lost hope or his sense of humor and faced his hardships without complaint.
The de Moya Foundation has established the Armando J. de Moya Scholarship in his honor and spirit.
Download Instructions
Download Application
Statement of Accuracy